The K-1 Fiance Visa
A K-1 visa allows you to bring your fiancée to the United States for a period of 90 days in order to get married.
Spouse Visa
Spouse visas (aka marriage visas) can be filed by both United States citizens and legal permanent residents for their spouses.
Attorney Laurie Y. Wu
Laurie provides competent and compassionate legal guidance in English and Chinese.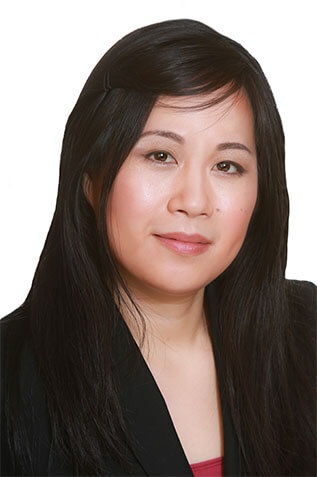 Laurie Y. Wu
Family Immigration Attorney
Laurie Y. Wu was born in the United States (New Jersey) to immigrant parents from mainland China. She is conversant in three Chinese dialects – Cantonese, Hakka and Mandarin. During the nine years prior to college, she worked at restaurants owned by her parents and relatives. Those early-work experiences laid the foundation for her strong work ethic and drive to provide quality-client care.
Laurie has completed 1000s of fiancée and marriage cases with a 99+% success rate.
Why Choose Us
We provide experience, compassion and a solid track record.